It is the aim of Steelstown Primary School to create a caring environment, where children feel safe and secure and know that they are valued as individuals. Staff aim to educate pupils to their full potential within a broad and balanced curriculum and are deeply committed to providing the highest standard of teaching and learning experiences both in and outside of school for the holistic development of all children.
Children are encouraged to feel good about themselves, to have high self-esteem and to develop the skills and attitudes that will enable them to succeed in life as well as in school.Steelstown P.S. has been innovative and visionary in planning and providing resources and facilities to ensure that every child receives the best education in every aspect.
Throughout the school year, the teachers, Vice Principal and I are available to meet with you at mutually convenient times to discuss the academic progress and welfare of your child.
I wish your child every happiness and success in the years ahead in Steelstown Primary School.
Mrs C Doorish
Principal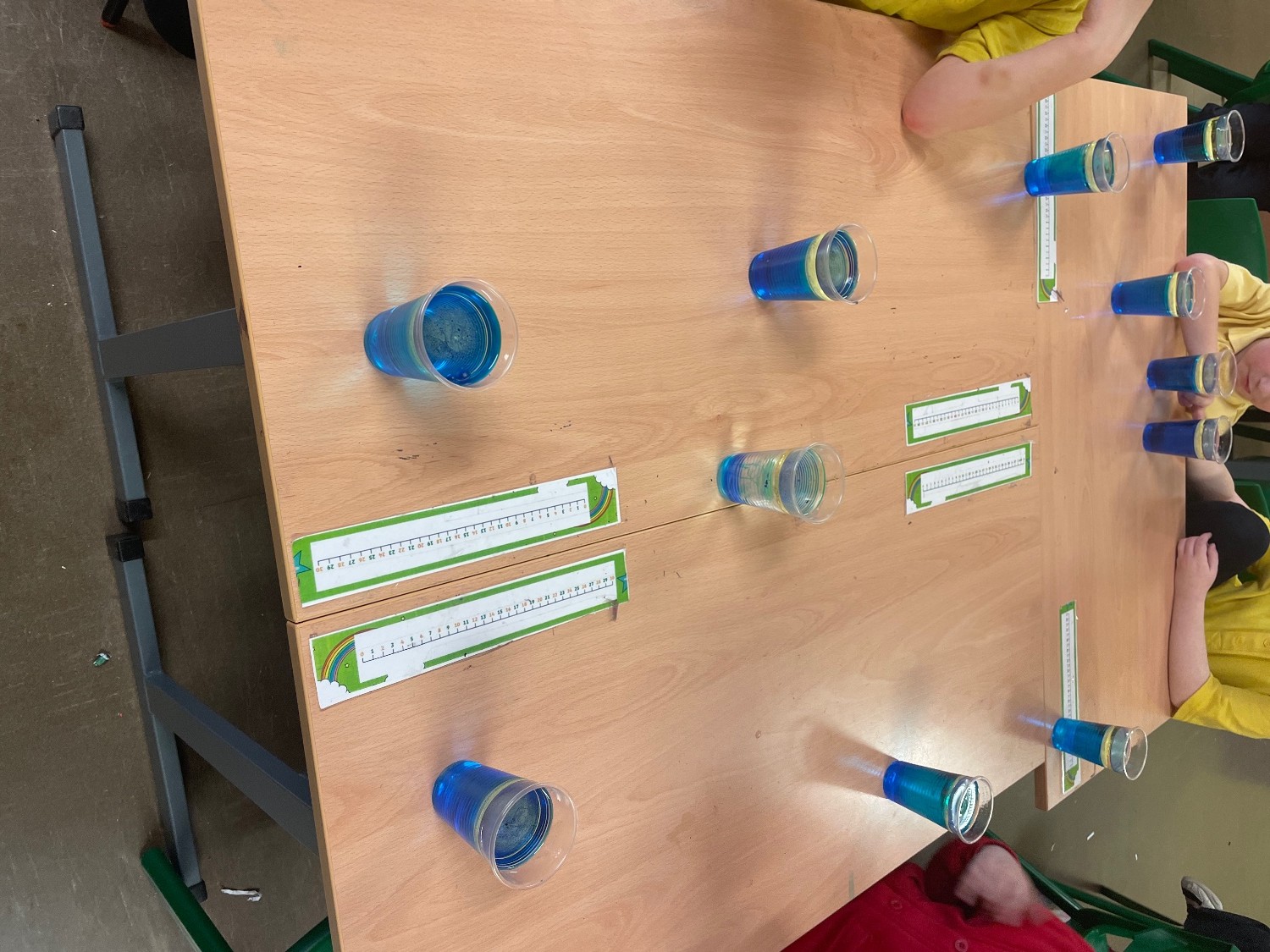 Upcoming Events...
Sunday, 10th December 2023
P4 Do This In Memory mass in Our Lady of Lourdes Church - 2nd Saunday in advent (12.15pm)
Thursday, 21st December 2023
Half Day - Children finish at 12.30 for Christmas Holidays (12.30pm)
Friday, 22nd December 2023
Christmas Holidays (Children return Mon 8th Jan)
Steelstown Primary School & Nursery Unit, 40 Steelstown Road, Shantallow, Derry BT48 8EX Phone: 028 7135 1830